ABOUT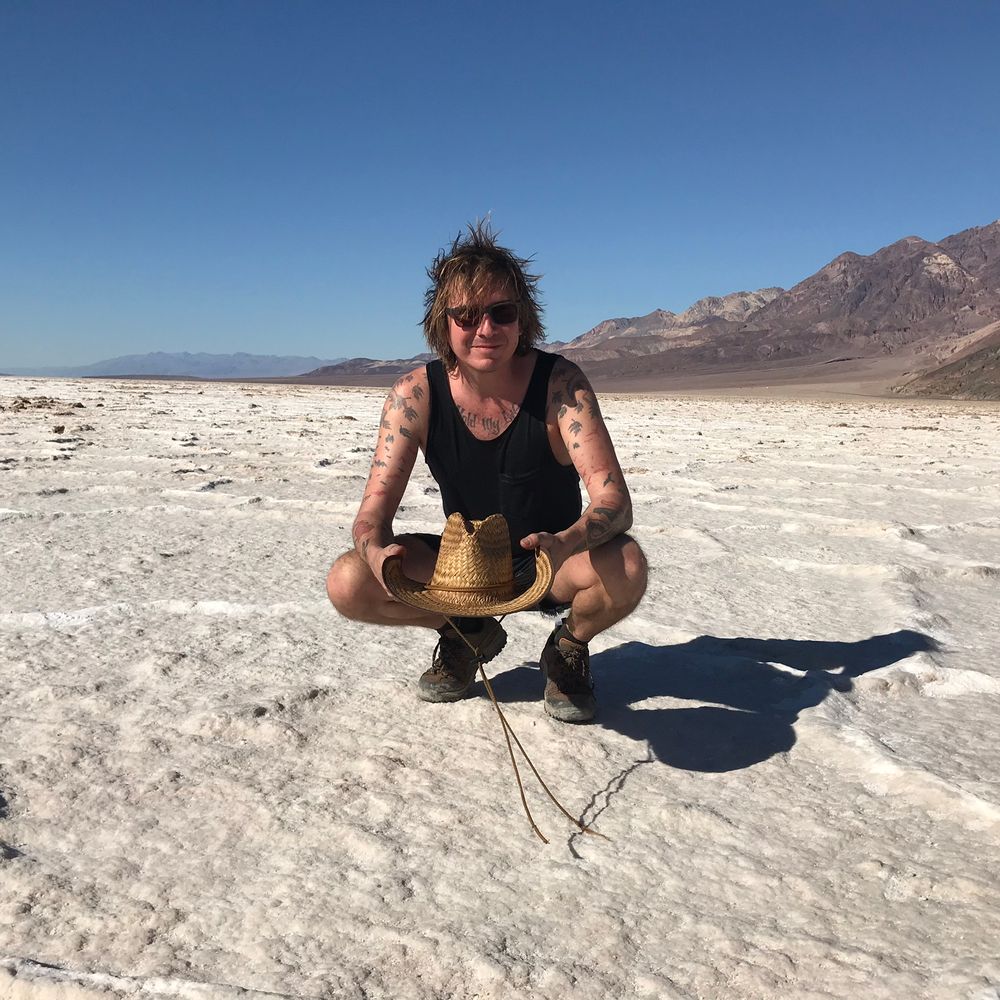 James Vincent Lucido is a ceramic artist and multi-instrumentalist living in Northeast Los Angeles. James began his interest in ceramics in his early years in Detroit although later years found him drumming in acts such as Nightmare Air, The Strays and Bang!Bang! to name a few. 
Balancing life as a touring/session drummer, James has recently found the yearning to come back to this tangible form with his hands.
"Boxes of Life," his return to the terracotta clay world,  is now off-shooting into other ceramic realms such as  "These are Beautiful Mornings" and "Metamorphosis" amongst others. 
On his last musical tour, James started a scavenger hunt by  sprinkling pieces of his art in various cultural/historical sites such as the Seven Sisters off the coast of England, The Barbican Centre (London) and the wild seas of Eastern Scotland. 
The scavenger hunt continues during these uncertain times! James is leaving art pieces in his own neighborhood in Northeast LA at this very moment so be on the lookout! 
Follow @boxes_of_life on Instagram to be a part of this ongoing mini-scavenger hunt and other ceramic musings! 
Stay tuned for an immersive, musical installation in 2021.